COURSE DESCRIPTION
2 HOURS
The online course provides training for workers, during the pandemic, in order to ensure that employees are properly trained and protected when working in the field. The focus of the course surrounds worker protection while also making sure the workers are taking appropriate measures to protect the occupants/clients!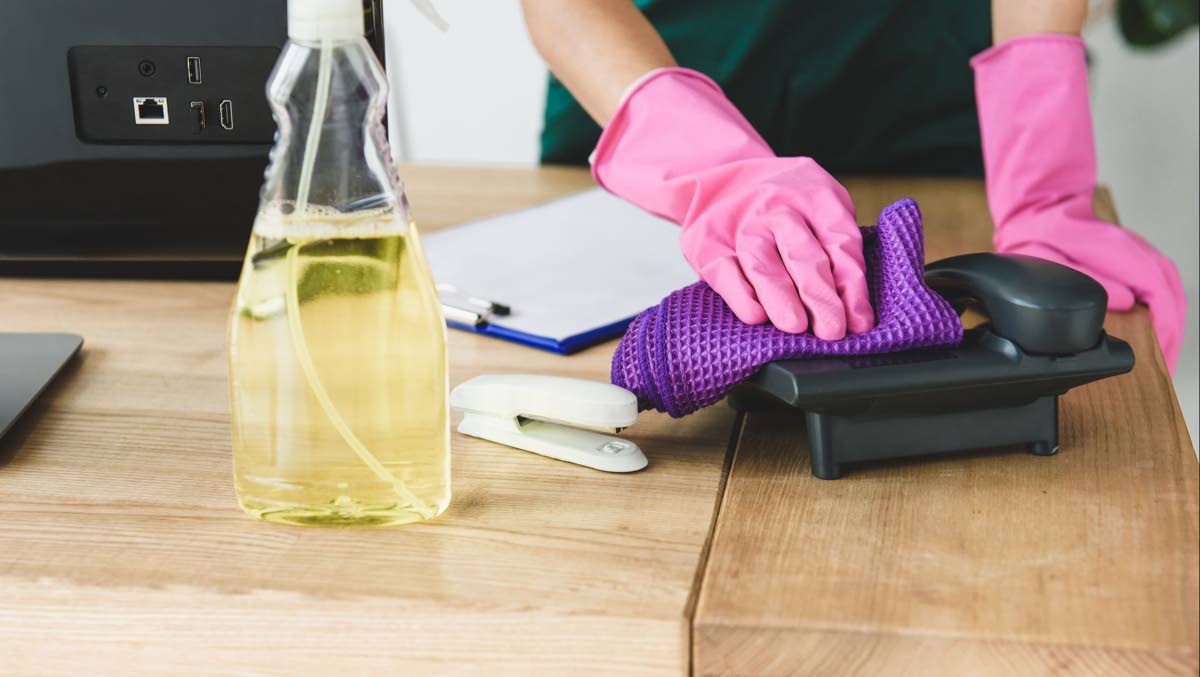 Overview of the coronavirus and microorganisms
Personal Protective Equipment (PPE)
Respiratory Protection
Protection of Workers

Hygiene practices
Hand & Cough Ettiquette
Proper donning & doffing of PPE
Decontamination practices

Cleaning & Disinfection Procedures
Training will be provided via "live" web-based (synchronous) training, using the GoToWebinar, platform, allowing for audience questions and instructor feedback.
$125/Student
June 24, 2021 10:00 AM EDT - 12:00 PM EDT
Online
$125/Student
July 7, 2021 - 10:00 AM EDT - 12:00 PM EDT
Online
$125/Student
July 29, 2021 - 2:00 PM EDT - 4:00 PM EDT
Online
$125/Student
August 24, 2021 - 10:00 AM EDT - 12:00 PM EDT
Online