SERVICE DESCRIPTION
From short-term projects to ongoing project management, CleanHealth has the expertise to ensure your projects remain organized, efficient, and on-task. CleanHealth can initiate content and program development, provide strategic direction for the project, build relationships with key partners and stakeholders, and support project implementation to achieve the end-goal.
MARYLAND PATIENT SAFETY CENTER (MPSC) CLEAN COLLABORATIVE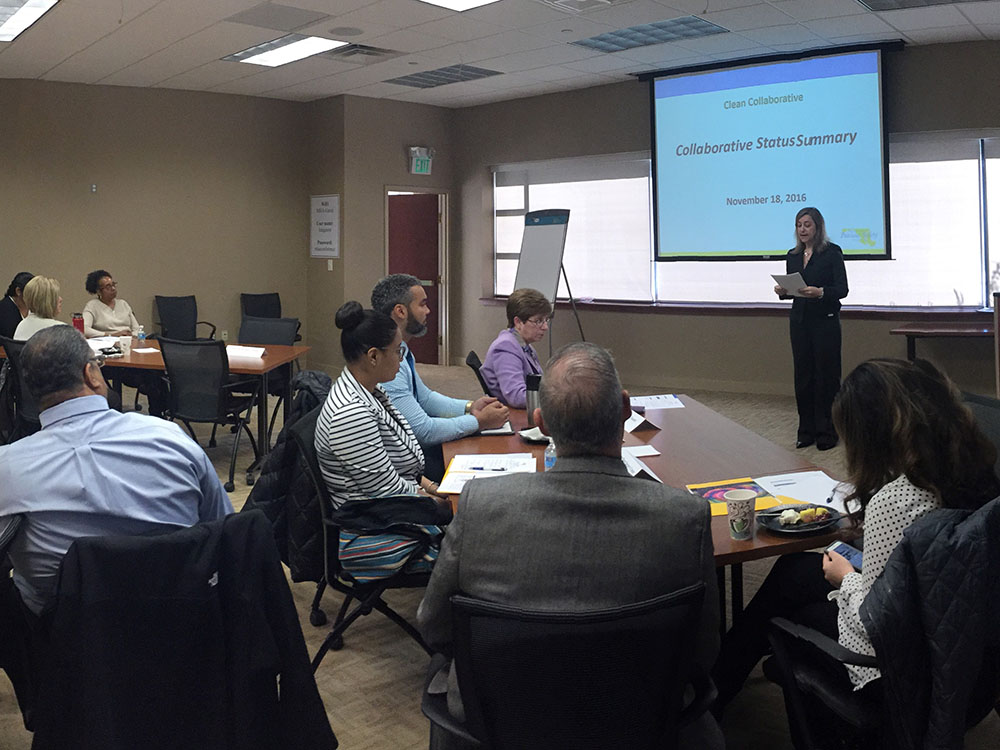 CleanHealth has been in the role as Project Director of The Clean Collaborative with the Maryland Patient Safety Center. The intention of this four-year initiative (July 2015-July 2019) for healthcare facilities throughout Maryland is to improve facility cleanliness as a means of reducing healthcare-associated infections. Upon completing of Phase 1, the Collaborative has achieved its goal by identifying best management practices (BMPs) for cleaning and disinfecting surface areas, educating and promoting BMPs via training, webinars, factsheets, and a scholarly paper, encouraging collaboration among participating healthcare facilities and identifying a correlation between enhanced cleaning and reduction of HAIs. CleanHealth will continue to act as Project Manager throughout Phase 2 of the Collaborative.
Click here to learn more about the MPSC Clean Collaborative.
HEALTHY SCHOOLS CAMPAIGN GREEN CLEAN SCHOOLS PROGRAM DIRECTOR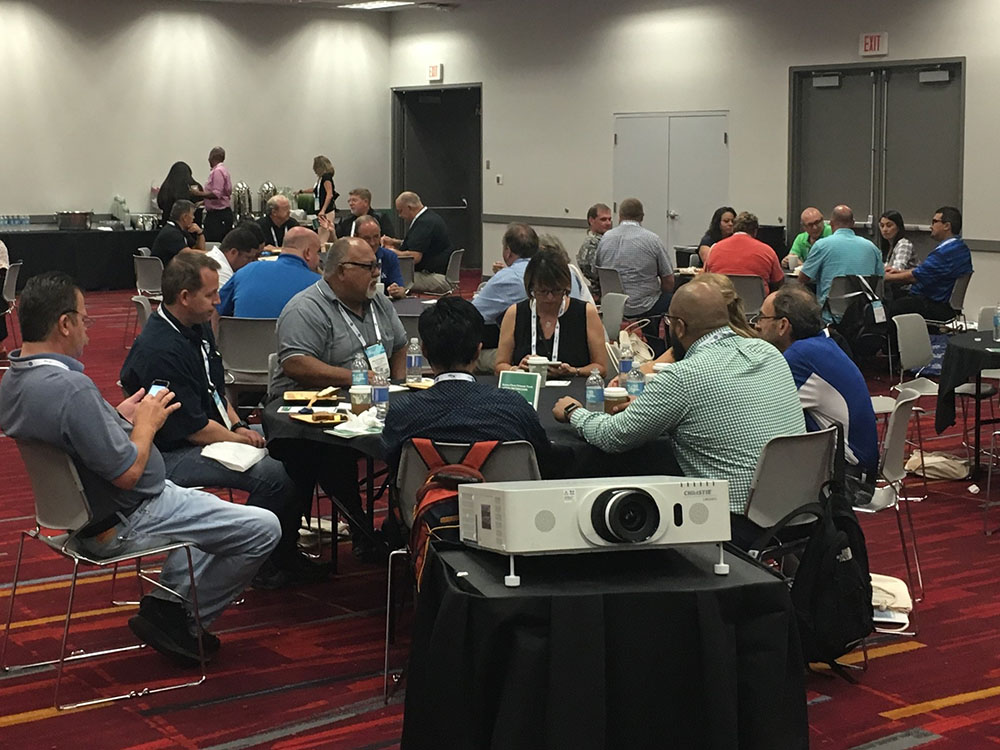 The HSC is a nonprofit organization dedicated to ensuring that all students have access to healthy school environments where they can learn and thrive. One of their key programs, Green Cleaning in Schools, recognizes that green cleaning helps students stay healthy and learn, protect the health of custodial staff, increase the lifespan of facilities, save money and preserve the environment. CleanHealth was responsible for providing strategic direction for the green clean program and building and maintaining relationships with key partners and stakeholders. CleanHealth also supported implementation of professional development opportunities of school facility directors, initiating content and program development.
Click here to learn more about the HSC Green Cleaning in Schools Program.
For more information, please complete the form below and CleanHealth will contact you.