COURSE DESCRIPTION
2 HOURS
The 2-hour course provides training for healthcare workers specific to COVID-19, to ensure that employees are properly trained and protected during their work practices, in compliance with OSHA regulatory requirements per the COVID-19 ETS standard. The curriculum includes an overview of disease transmission, tasks and situations in the workplace that could result in COVID-19 infection, and relevant policies and procedures. The focus of the course surrounds worker protection while also making sure the workers are taking appropriate measures to protect the residents and the environment.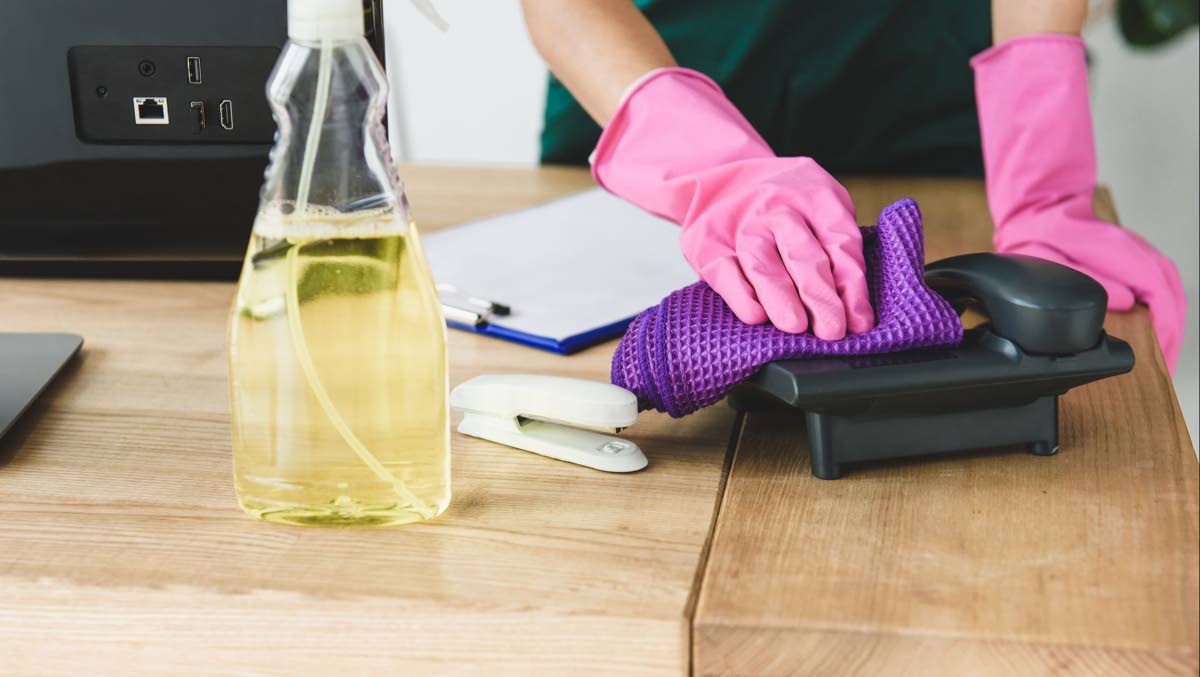 Overview of the Coronavirus and Microorganisms
Chain of Infection
Standard and Transmission Based Precautions
Personal Protective Equipment (PPE)
Respiratory Protection
Hand Hygiene
Environmental Hygiene
Cleaning & Disinfection Procedures
Review of Facility-Specific Policies & Procedures
Review of Current Federal and Local Regulations

Training may be provided onsite or online.
Onsite Training may be provided at the client's facility or at CleanHealth's training facility in Rockville, MD. Group rates are available.

Online training will be provided via "live" web-based (synchronous) training, using the GoToWebinar, platform, allowing for audience questions and instructor feedback.
*Onsite training also available, group rates available. Please contact CleanHealth for pricing.
$125/STUDENT
December 14, 2022 - 9:00 AM EST - 11:00 AM EST
ONLINE
$125/STUDENT
February 9, 2023 - 10:00 AM EST - 12:00 PM EST
ONLINE